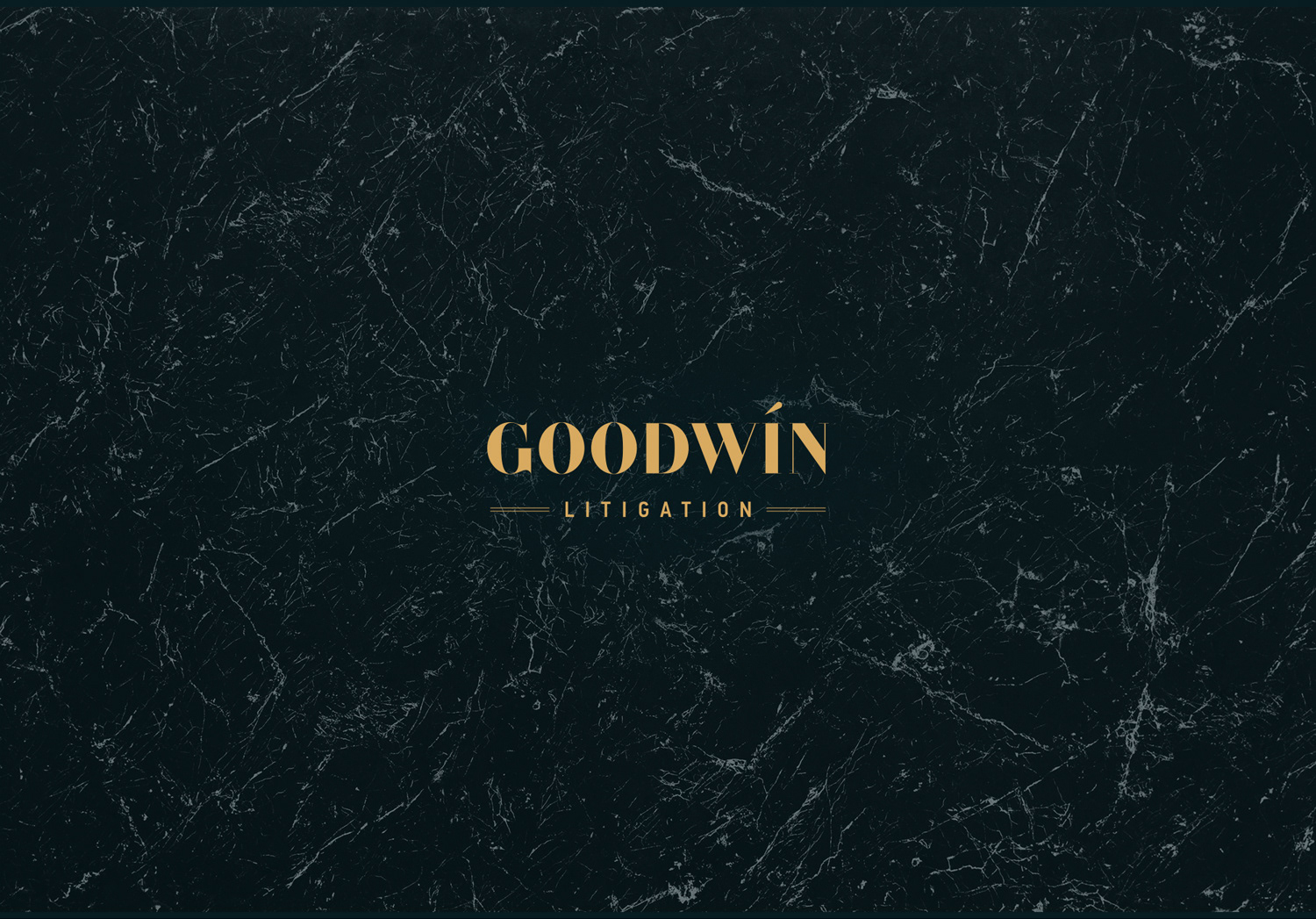 Goodwin Litigation Brand Identity
Last year Goodwin Litigation approached me with the task of creating an identity for the newly founded law practice in Christchurch. 
The brief was short, create a brand that was professional yet approachable. As Sophie Goodwin was on her own at the time she wanted an identity that represented her and the company's key values. Below shows the concept development through to finished logo and some of the key applications.