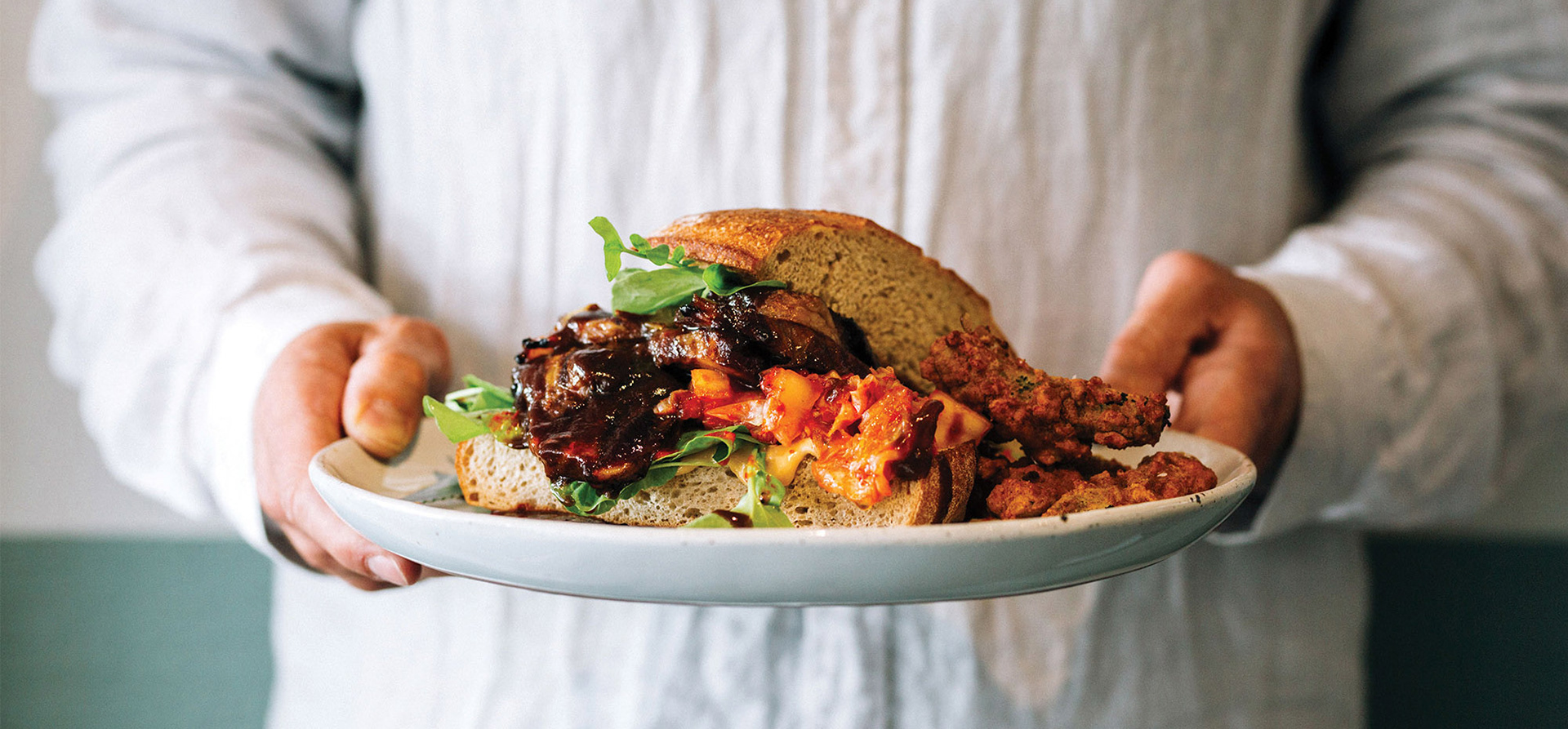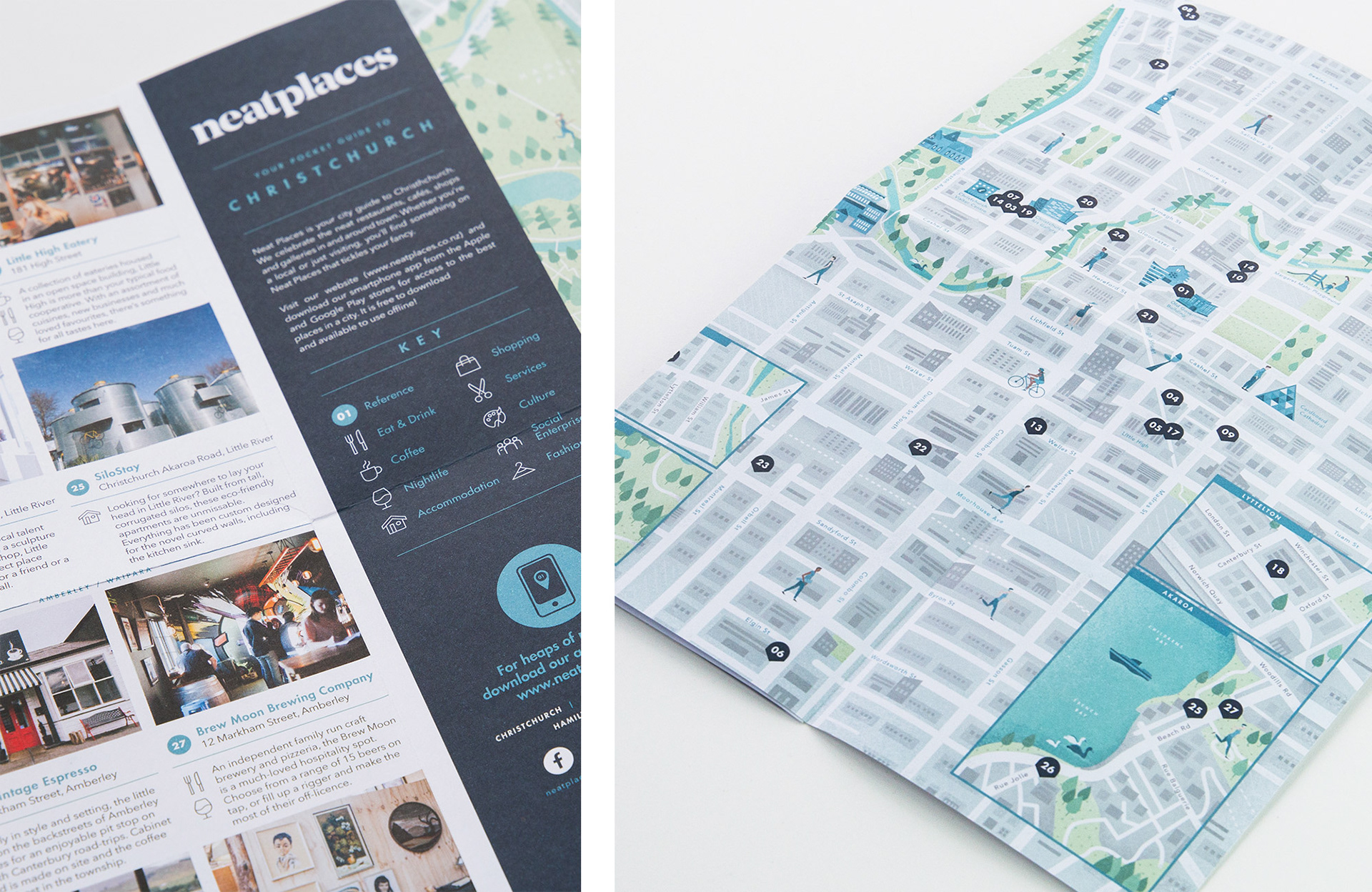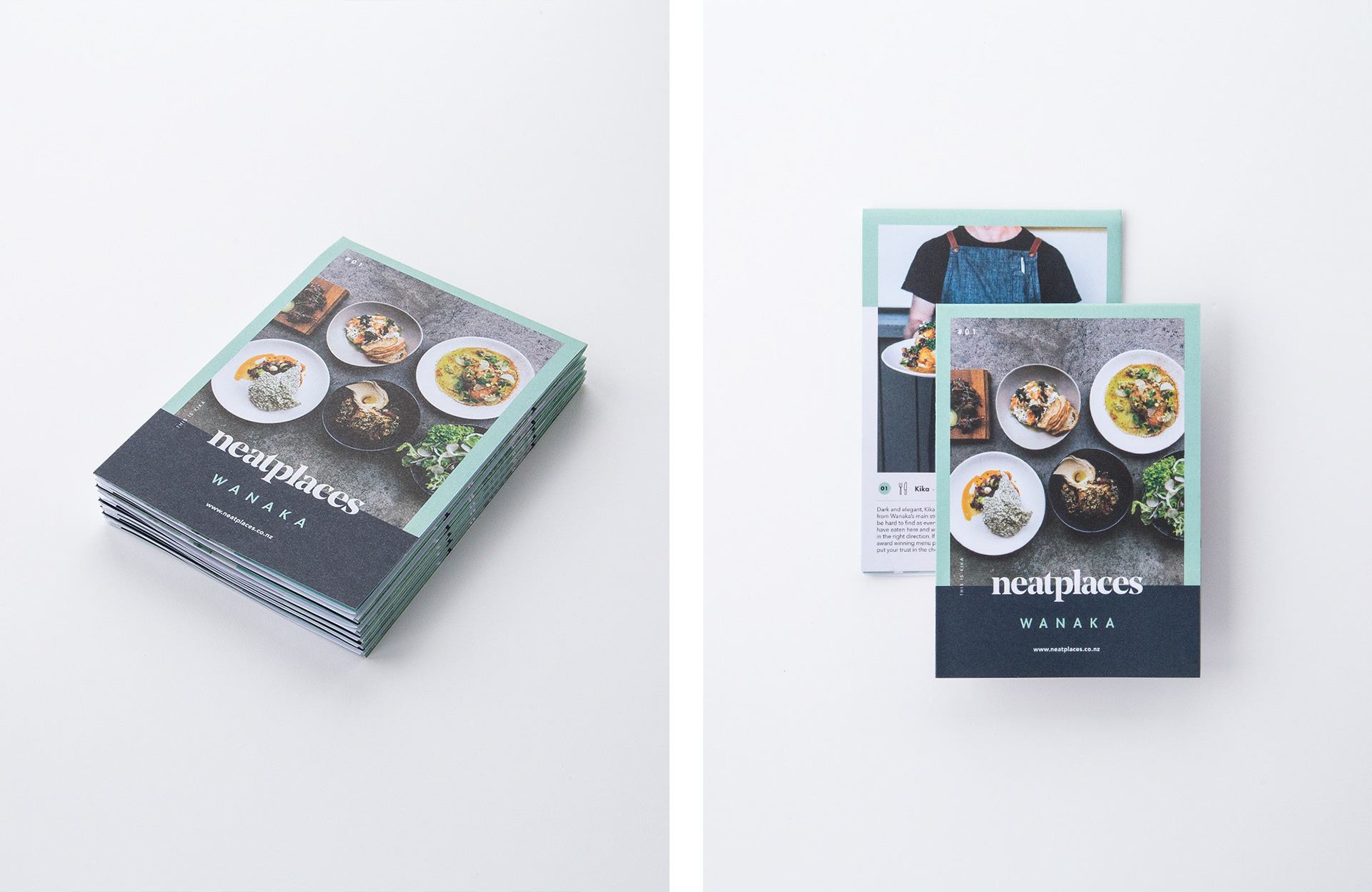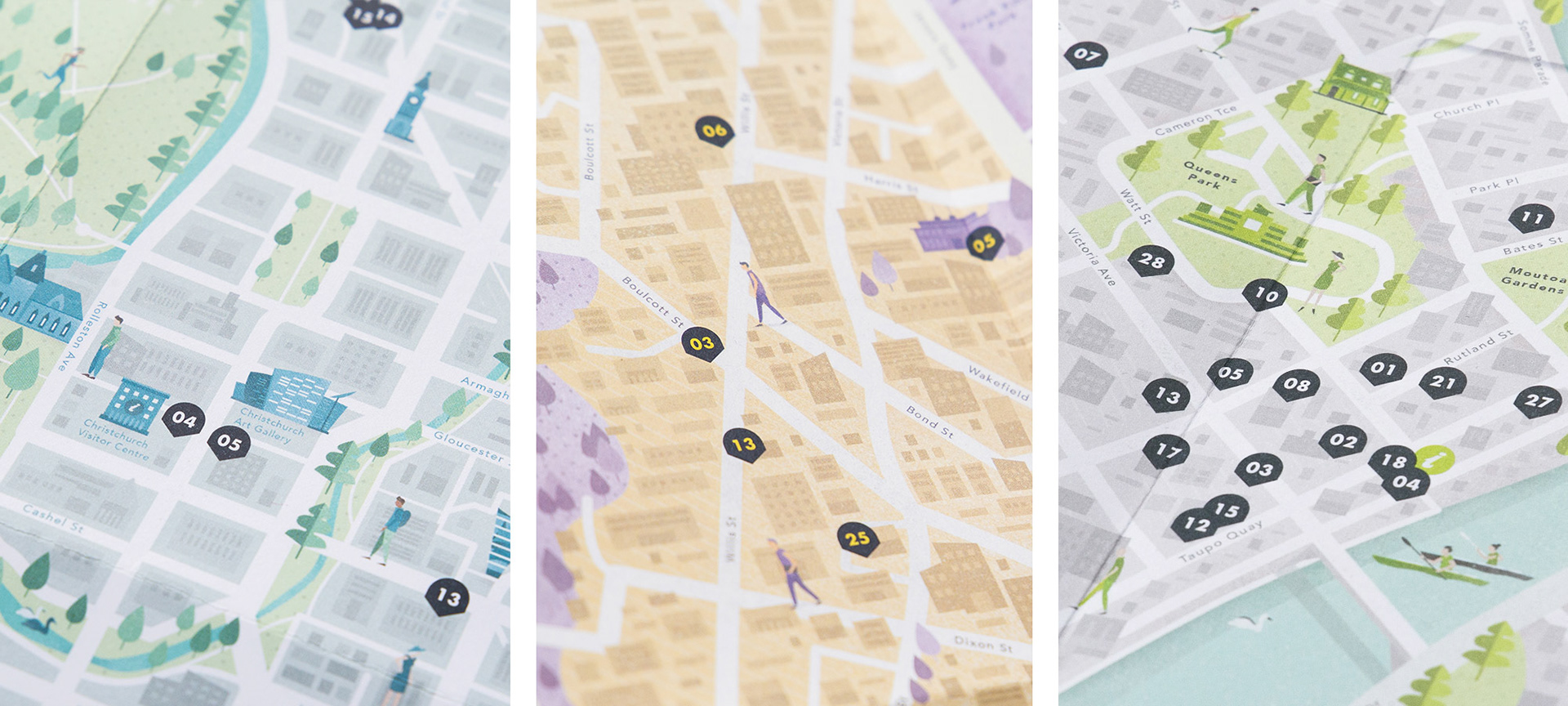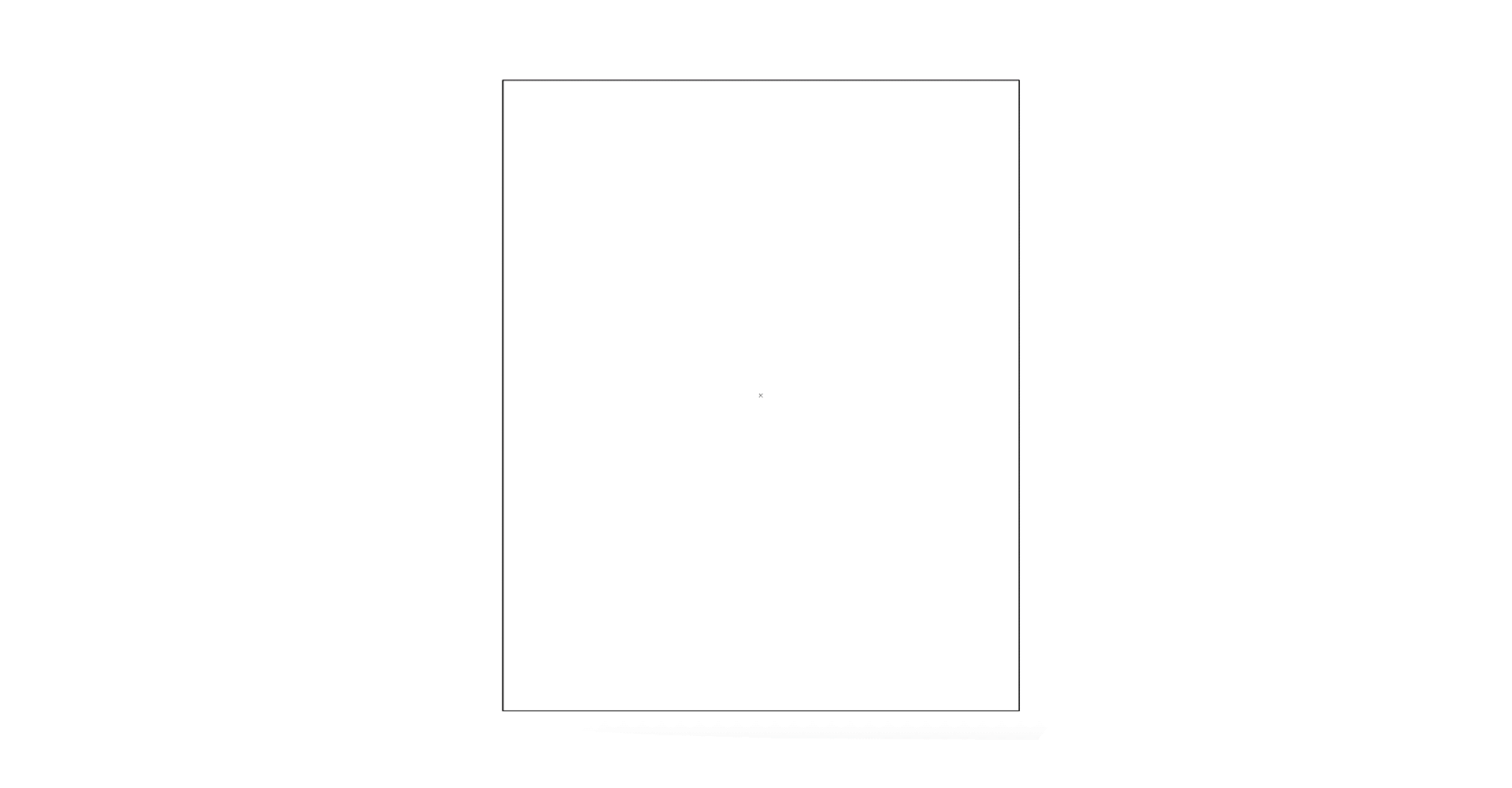 Each guide has its own fully functioning map to direct people to all the weird and wonderful spots a city has to offer. The process for each is the same but the result is always different, they all have their own unique set of landmarks and a colour scheme exclusive to the city.
The guides all have a set of category icons that best represents what the destination has to offer, like eat & drink, see & do, fashion, service and nightlife. 
Since the first guide was created it has spread throughout New Zealand and can now be picked up in Hamilton, Rotorua, Whanganui, Wellington, Christchurch and Wanaka with more cities showing up over the coming years.