Neat Places is a guide to all the big and beautiful, small and secluded, hustling, bustling favourite spots around New Zealand. From brand spankin' new cafes to dusty thrift stores, they put everything neat in one easy place. Need help with researching a great restaurant? A local baker? A place to take Grandpa for lunch? They've got you covered.
From here the pocket guide was created, a handy-dandy A3 printed and folded map with info on the cafes, activities and attractions the city has to offer. The team had tasked me with the job of creating a new look for the guides, media kits and online presence.

​​​​​​​

Each guide has its own fully functioning map to direct people to all the weird and wonderful spots a city has to offer. The process for each is the same but the result is always different, they all have their own unique set of landmarks and a colour scheme exclusive to the city.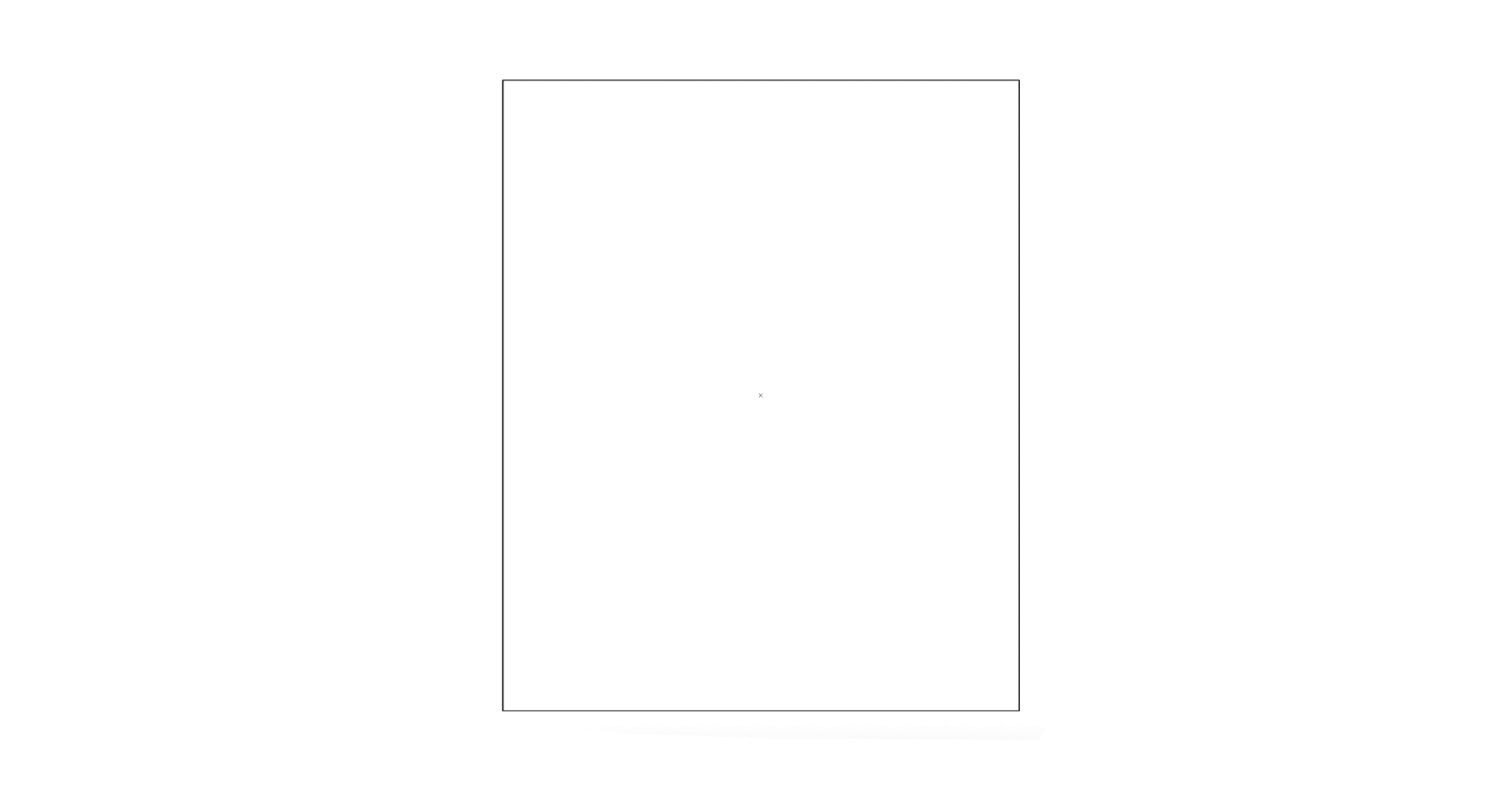 Since the first guide was created it has spread throughout New Zealand and can now be picked up in Hamilton, Rotorua, Whanganui, Wellington, Christchurch and Wanaka with more cities showing up over the coming years.