Sneak peak at a Kickstarter card game campaign.
A total of 45 illustrations have been created for an unreleased card game. Below is a preview of some of the card illustrations. The mockup below was a visual exploration of how the cards could be displayed online, or as a digital app.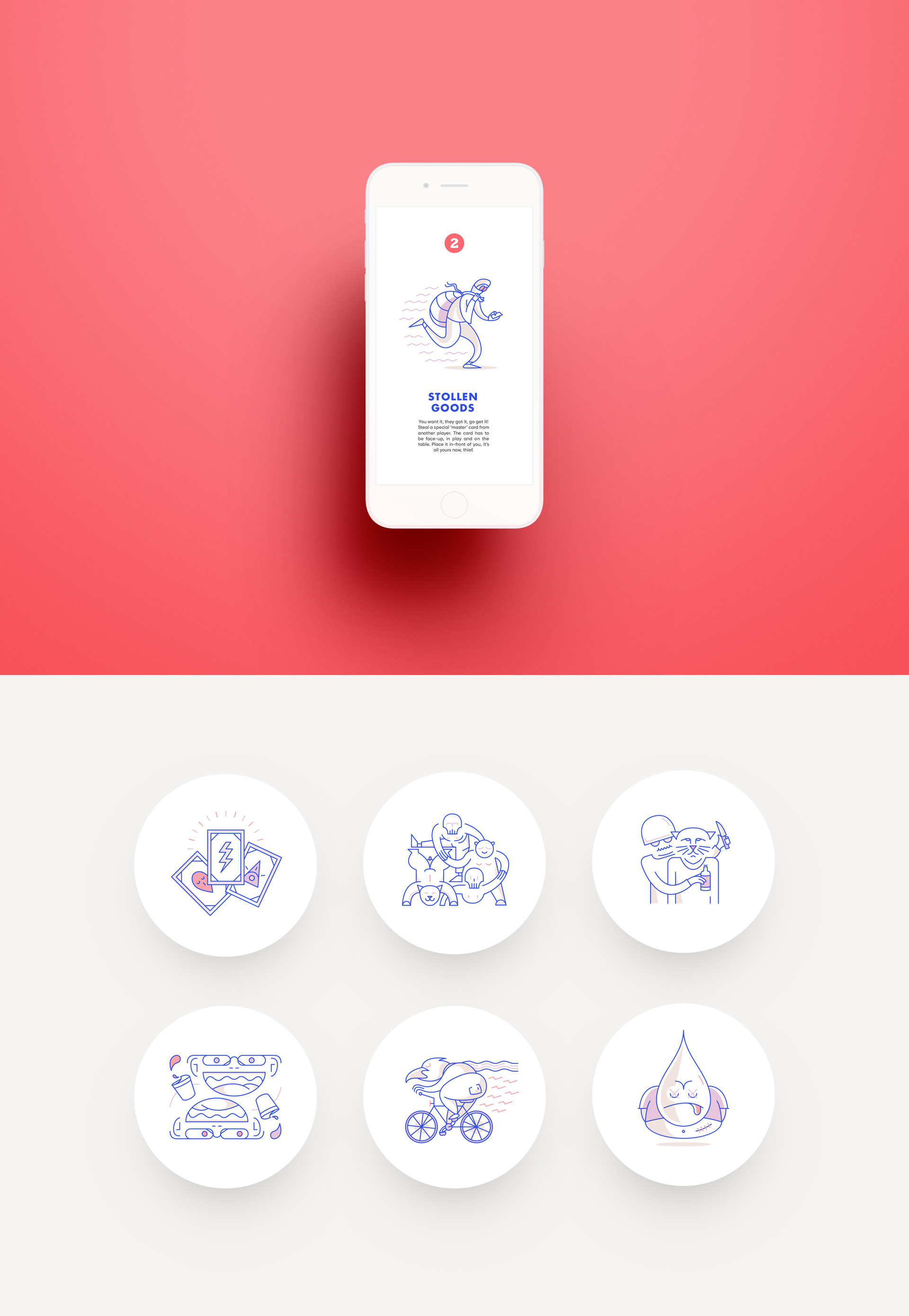 A small series of illustrated windows to other parts of the planet.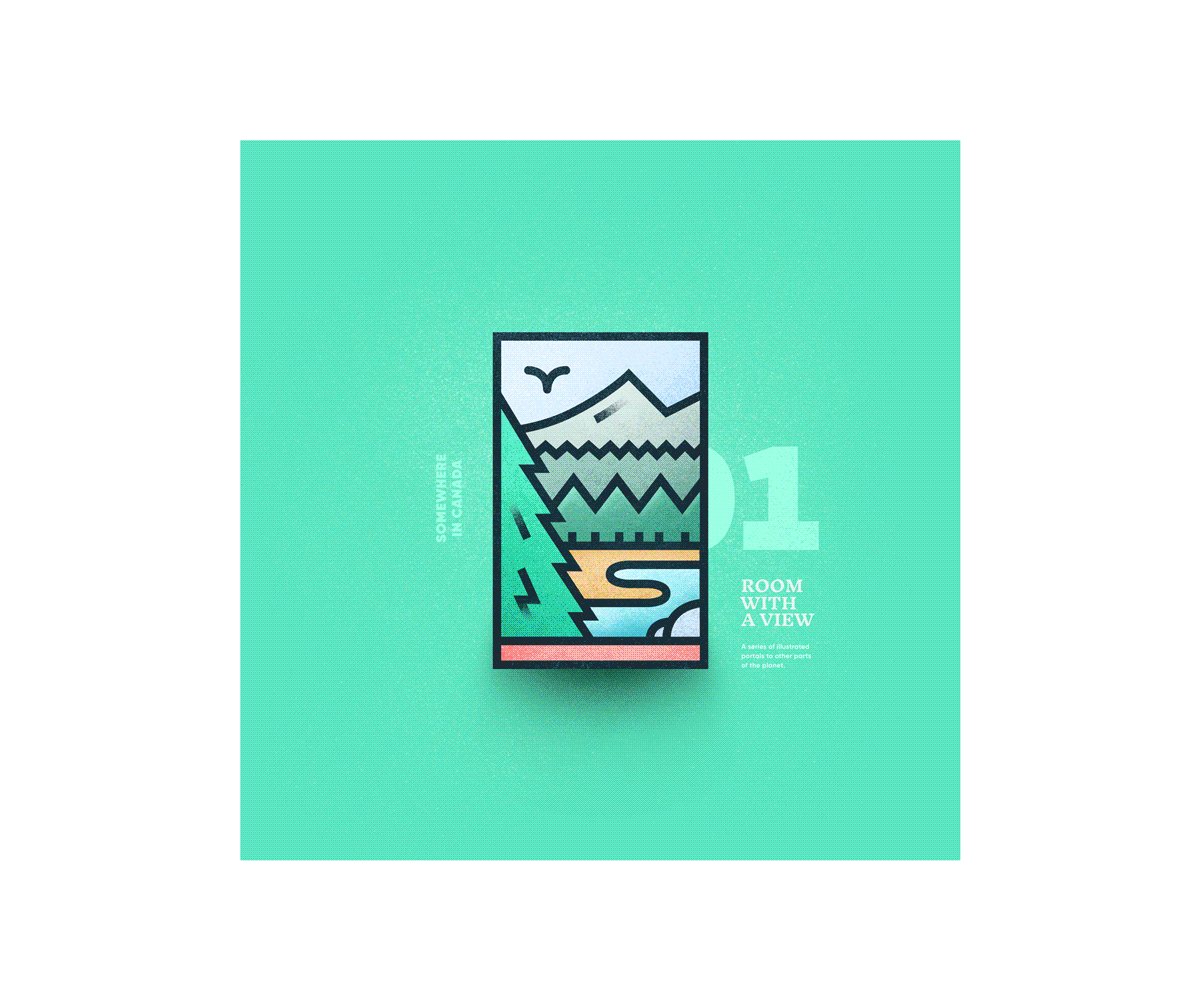 Key visuals for Market Day.
Fresh & fun visuals for the end of Summer Market Day at The Tannery
The People Of Hope Street.
These illustrations are a snapshot of peoples daily commute, capturing their movement and individualism.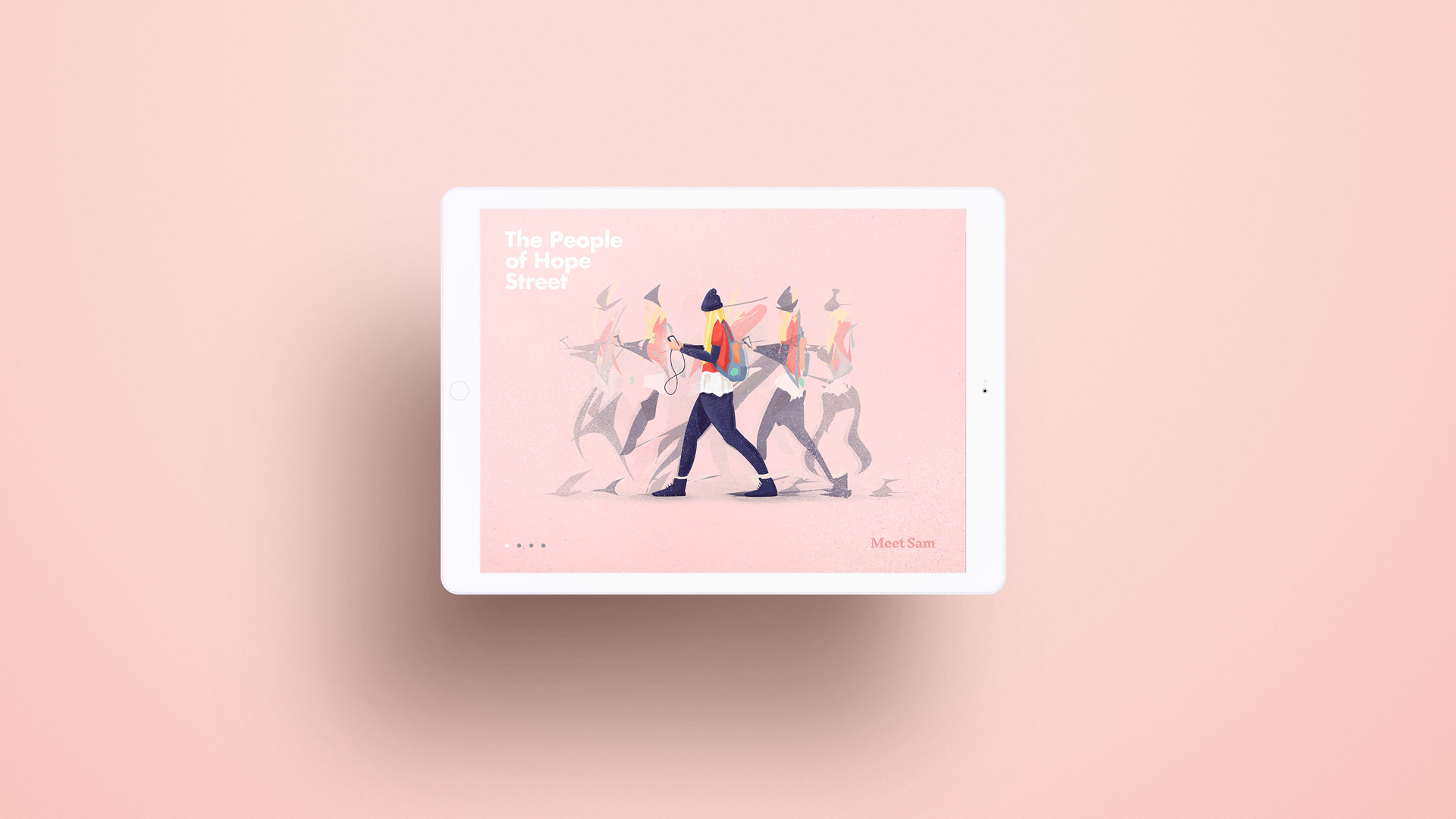 University campus locations.
A map with various illustrated elements created for a Victoria University promotional video.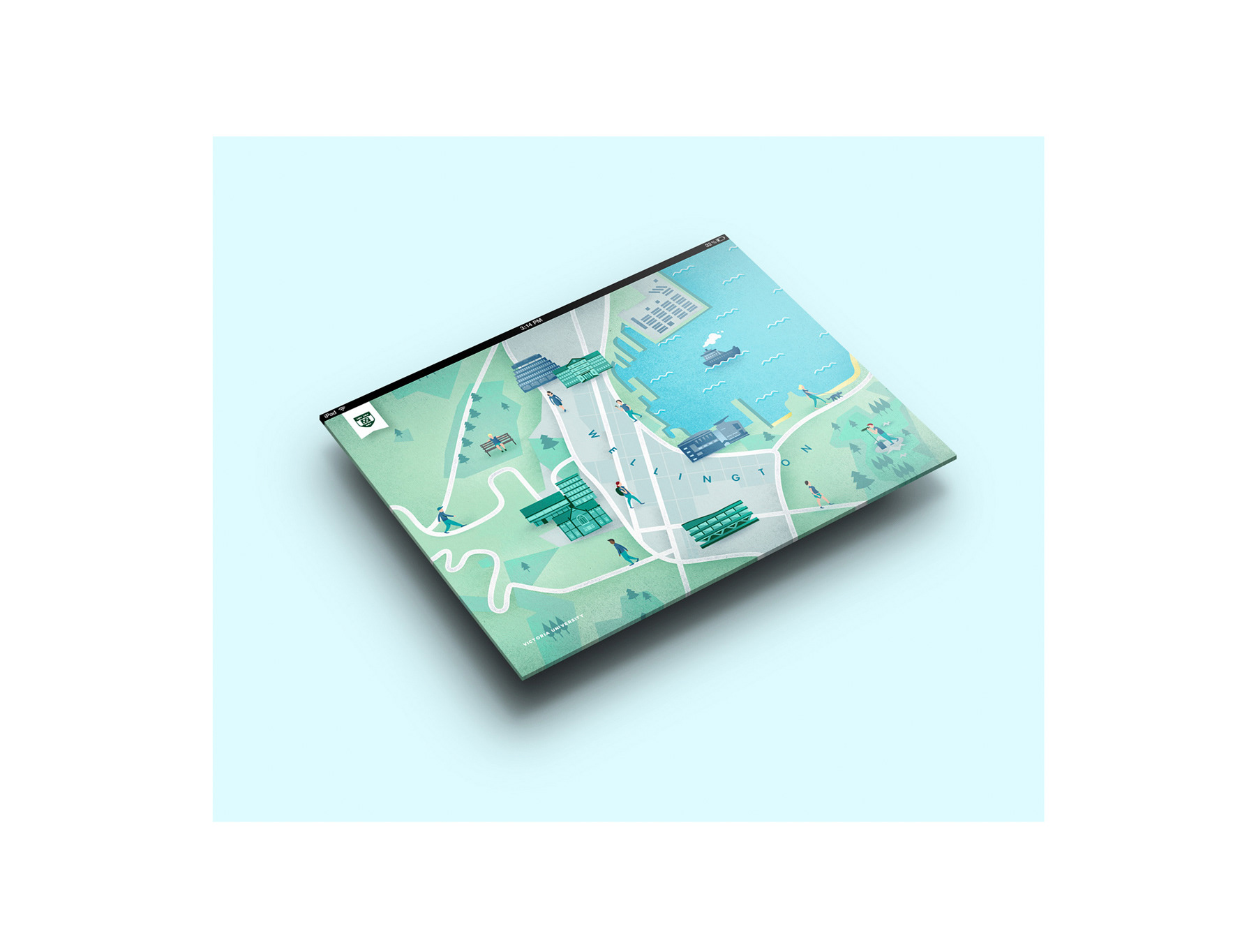 This castle and other medieval illustrations were all assets for an online competition called the King of Coins.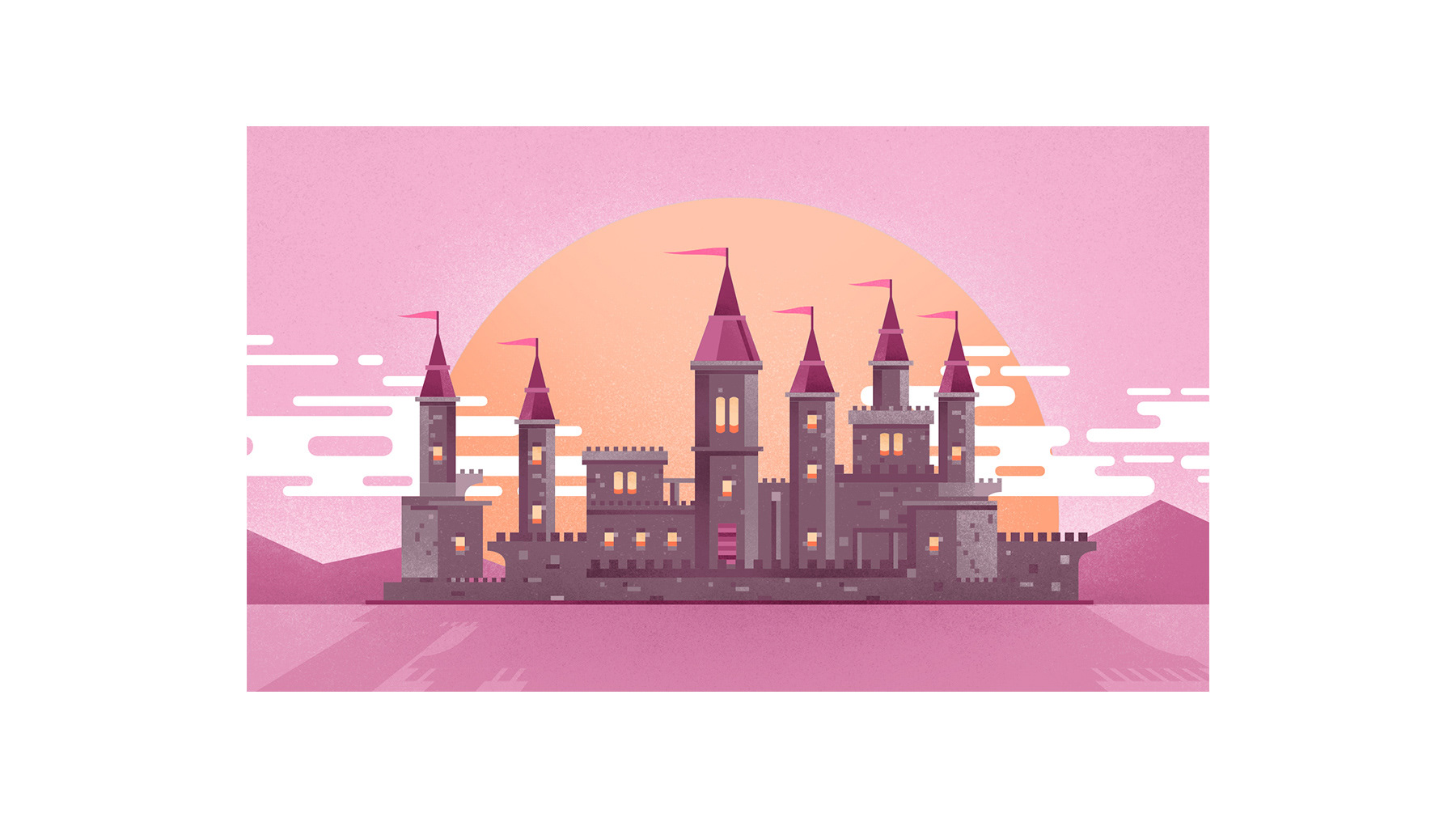 Thanks for taking a look.
​​​​​​​